I have to say that this is a bit exciting. I haven't had a blog in almost 10 years, but it's all starting to come back to me. Of course, back then one would use old clunky WordPress (some even now) or Blogger. A lot has changed since, and now I'm writing this in Markdown, to be built by Hugo, uploaded on an Amazon S3 bucket and delivered through CloudFront. Crazy, right? I know, dirt-cheap too.
    So, what brought you back?

Well, to begin with, curiosity. I always wanted to build and deploy a website using AWS. The prospect of it being free and me having free time also helped. Secondly, I always wanted a simple and concise website with about-me info. The fact that I can also use this as a blog is a plus for me and my ever-improving English writing skills.
    You fool, nobody's going to read your redundantly redundant *blog*.

Yeah, well, all the better for me. I was never fond of excessive attention. Besides, it's cheaper for me to run the website if no one visits it, so let's try to keep it at that.
    Understandable. What will you write about though?

A cool painting that I recently saw and enjoyed.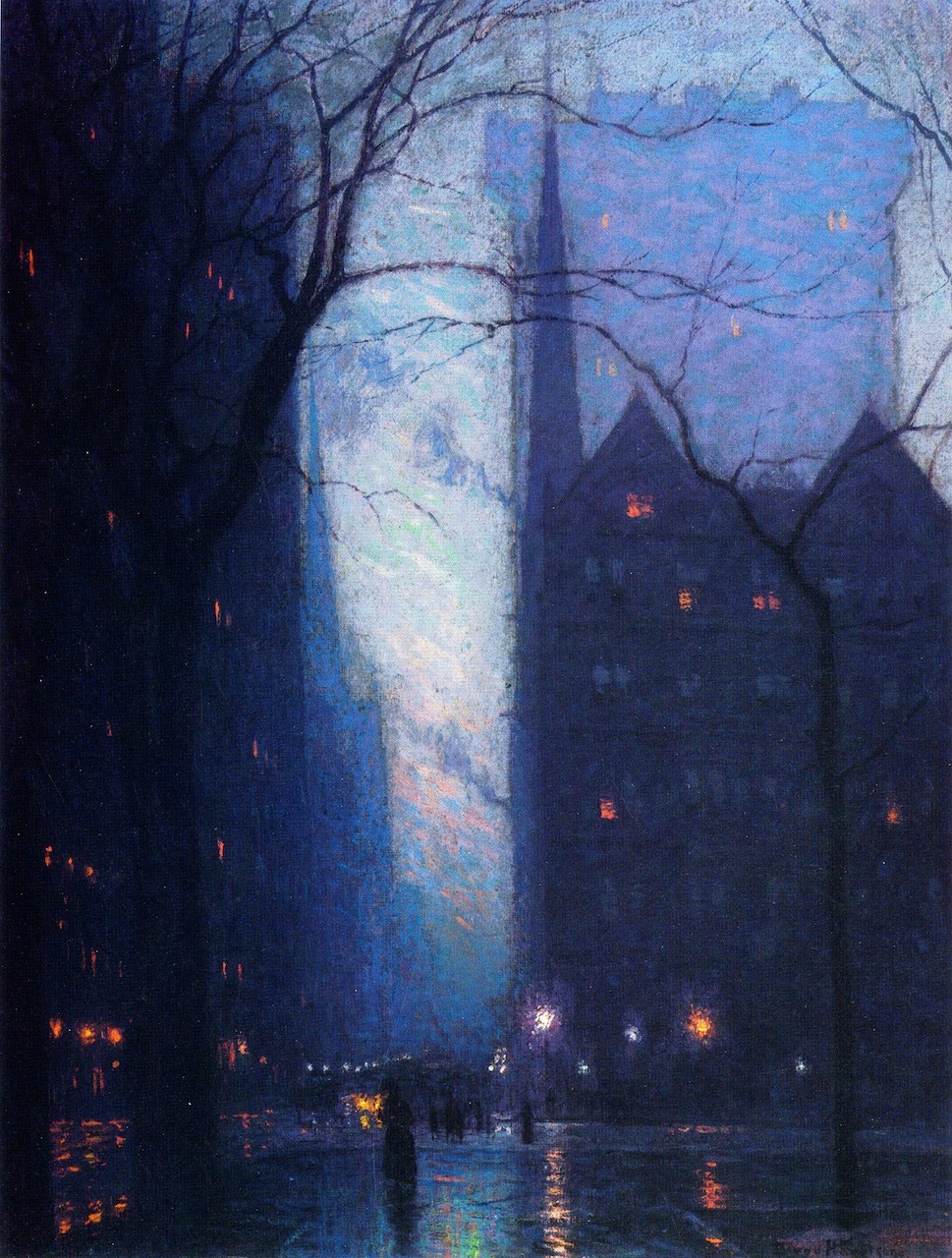 A film that made me feel compassionate about a Japanese upskirt photographer.
A gospel album by American country music duo The Louvin Brothers, released in 1959.
The possibilities are endless, really. We'll let time be the judge of that.
Okay, it's getting really late, time to sign off for now. Bye, voice.
    Yeah.

---